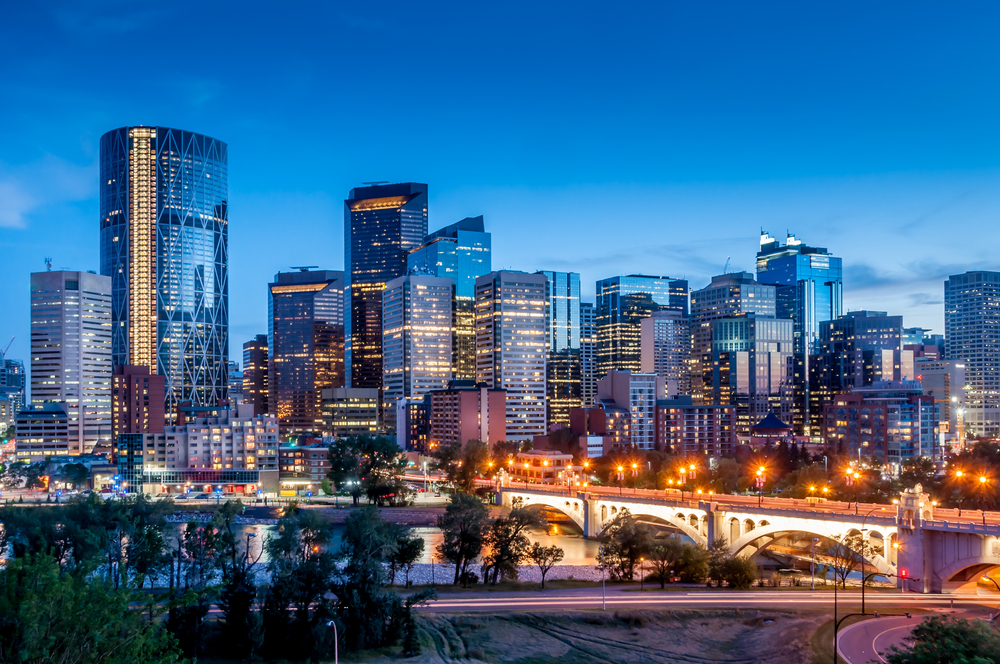 Calgary: North America's Energy Epicenter Awaits
October 26th, 2023
Calgary may be known for its annual Stampede and close proximity to the Rocky Mountains, but it's also the epicentre of North America's energy industry. The city's economy has been shaped by the oil and gas sector—something that's earned Calgary a place at the table on a global scale.
Whether you're in the early stages of building an energy startup or adding new locations and office furniture to an already successful business, Calgary is a city worth considering.
A Legacy of Energy
Calgary's energy sector is decades old. The city's economy is deeply rooted in the province's biggest natural resources, oil and natural gas. As far back as the early 1900s, the Calgary area has been known for producing oil and natural gas, with companies like Shell, Husky Energy, and Suncor Energy calling the city home.
A Better Future
Calgary has seen many changes as the shift toward cleaner energy takes centre stage. Energy companies throughout the city have been quick to embrace more sustainable practices, putting Calgary at the helm of green energy. Energy producers here offer solar, wind, hydro, and geothermal energy solutions.
Advanced Infrastructure
Calgary is home to varied logistics solutions that ensure energy commodities can move safely and efficiently. Its location is ideal for domestic and international movement of natural gas and oil, while modern transportation systems throughout the city ensure the offices that facilitate this movement can function effectively.
Office Furniture for Calgary's Energy Professionals
In Calgary, energy is a round-the-clock business. Energy workers throughout the city find themselves treating the office as a second home from time to time.
At Alberta Office Furniture, we understand the unique furniture needs of businesses within Calgary's energy sector. From office walls that add extra privacy to ergonomic desks and chairs, we have everything you need to design a simple, comfortable space without spending a fortune on renovations and contractor fees.
Ask our team about financing and tax write-offs to ensure you make the most of your budget.
Contact us today or visit our Calgary showroom to see Alberta's best office furniture.