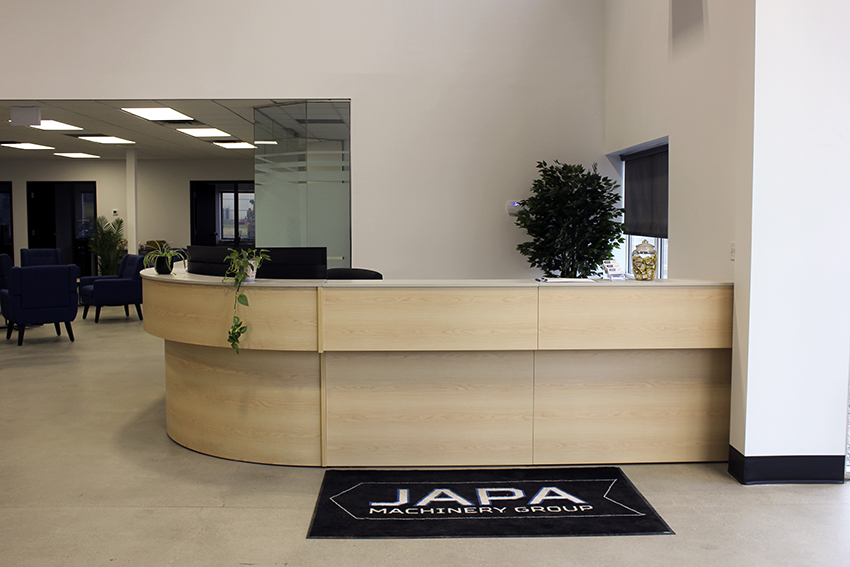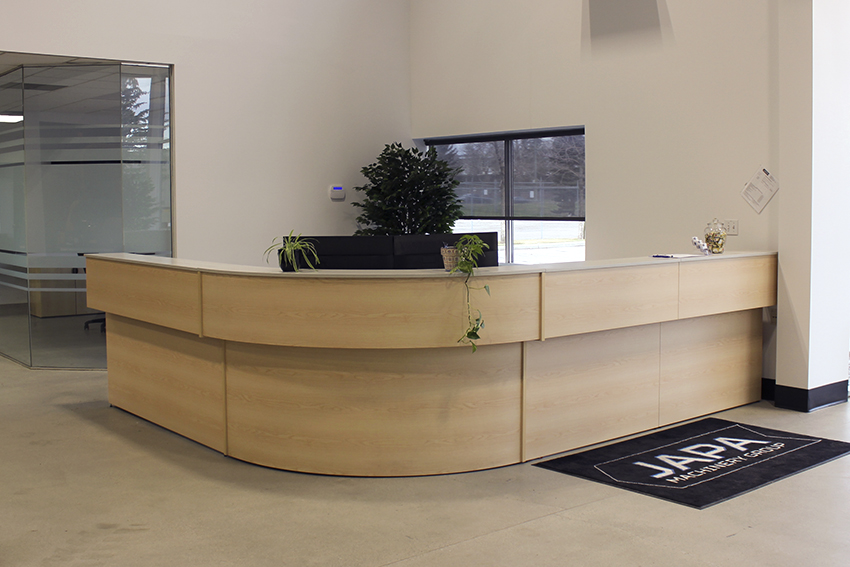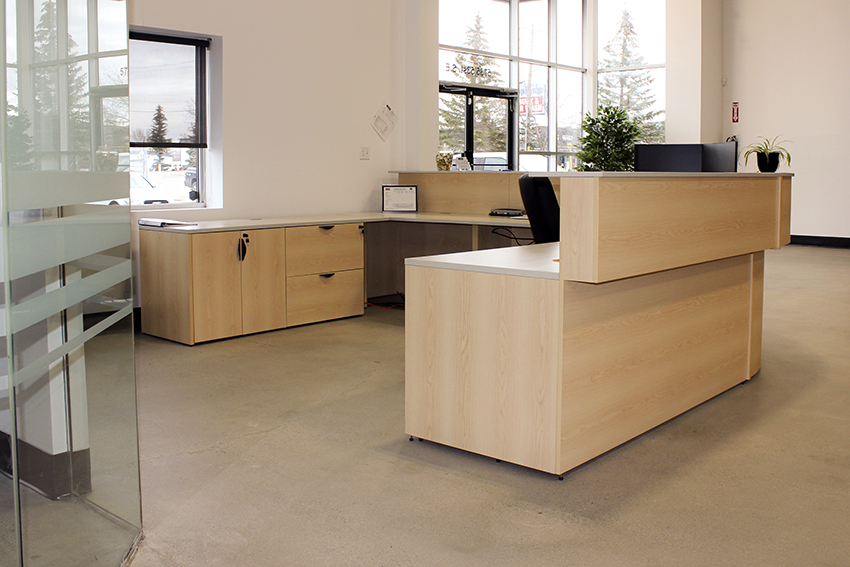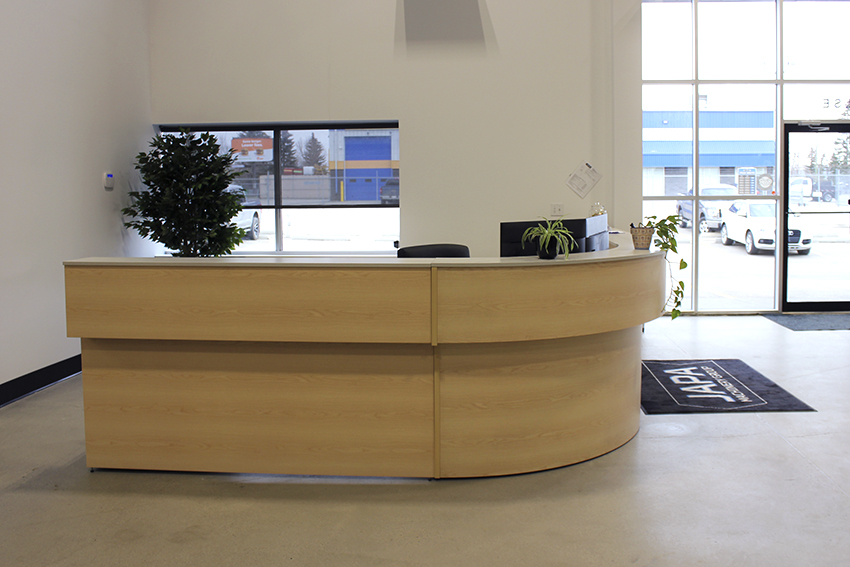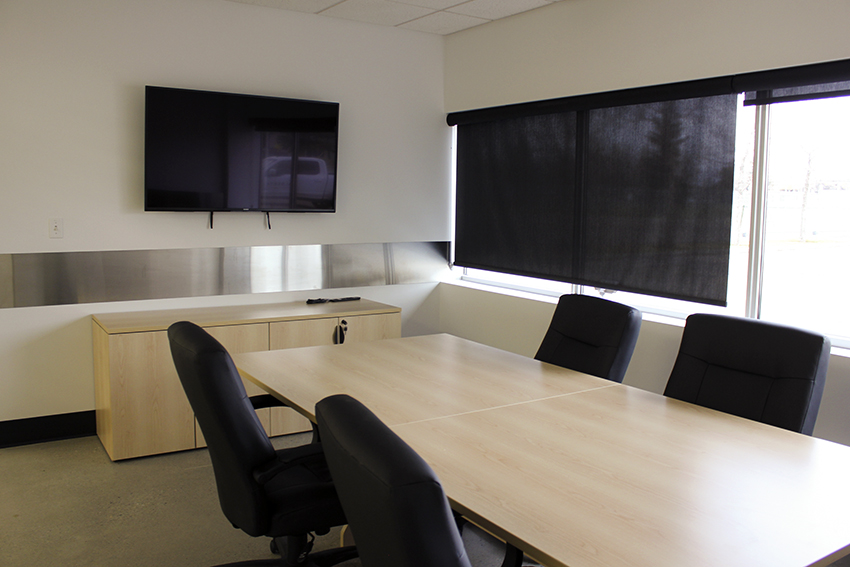 Overview
For the reception area, we have incorporated a custom curved gallery reception desk that serves as a centrepiece. In the boardroom, we add an Innovations boardroom table, providing a sophisticated and functional space for important meetings. Additionally, Japa Machinery is equipped with Heartwood storage, ensuring ample capacity.
Features
Curved gallery reception desk: Experience a seamless blend of style and functionality with our range of curved reception desks, designed to elevate your workspace.
Innovations boardroom: With customizable top and base combinations, this boardroom option can be expanded up to an impressive length of 24 feet, providing ample space for productive discussions and gatherings.
Heartwood storage: Belonging to the Innovations series, we offer high-quality design in each detail.