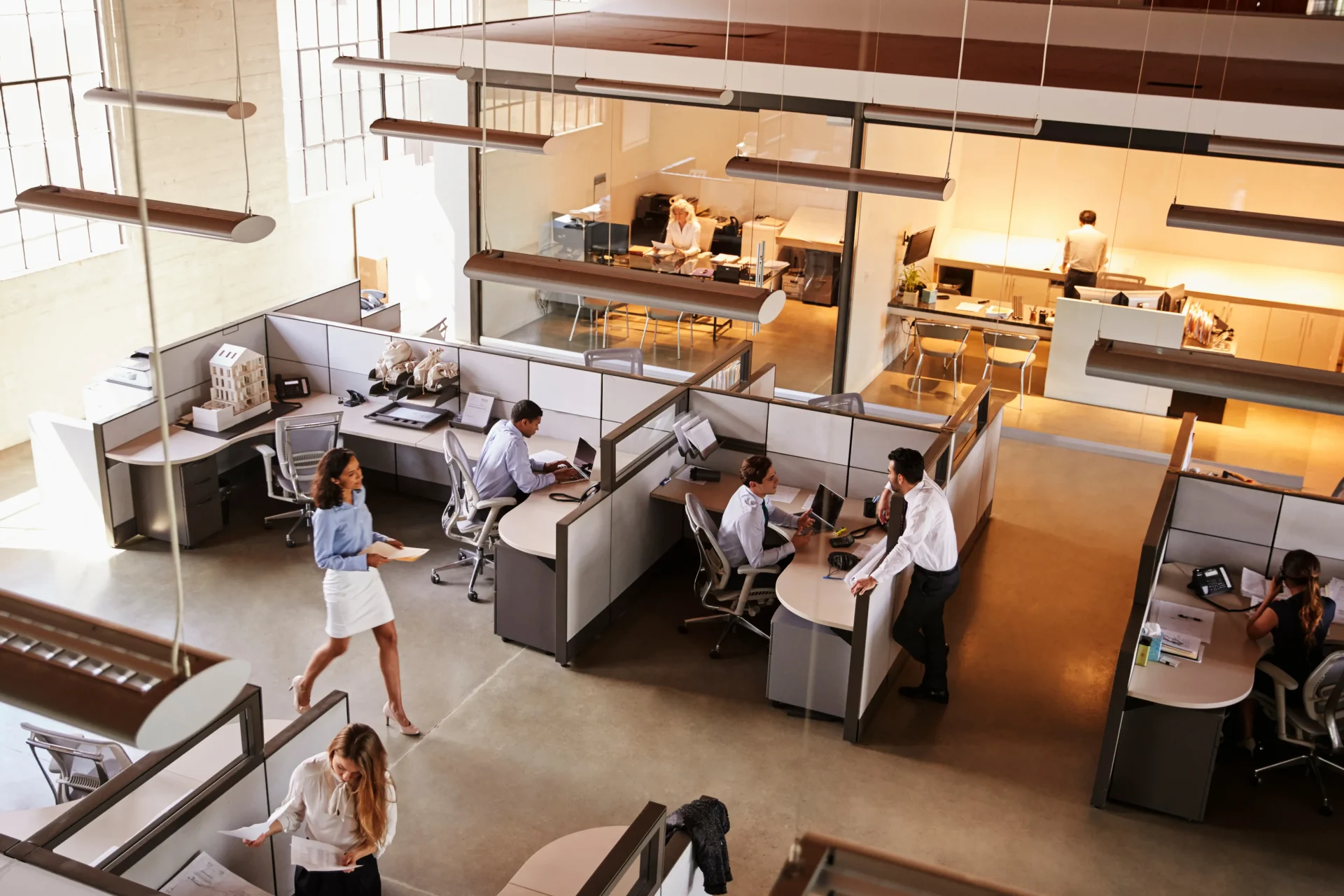 Office Desk vs. Office Workstation: What's the Difference?
April 20th, 2023
Office desks or office workstations, which one is suitable for you?
What are the differences between them? While both are interchangeable and come in many different shapes and sizes, knowing the best abilities each option can give you and how they work will help you decide if you need an office desk or workstation.
In this article, Alberta Office Furniture will help you asses each one and what works best for your operation.
Office Workstation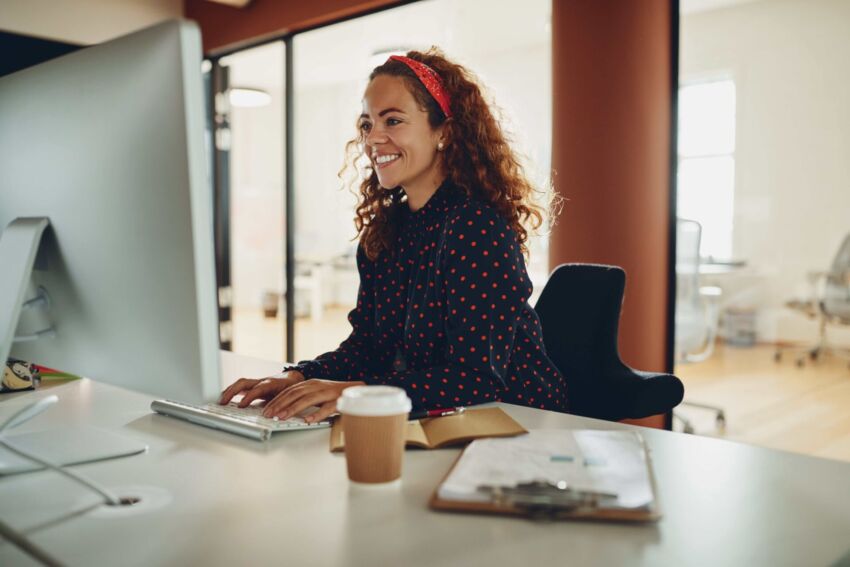 In most cases, office workstations are geared up for more specific jobs instead of the more general ones best suited for office desks. Examples of this would be:
Call centres

Software engineers

Medical

Drawing

Digital media and more
Office workstation are typically designed to have a privacy wall built around them. This is an excellent addition for those who want to work in solitude.
Office Desks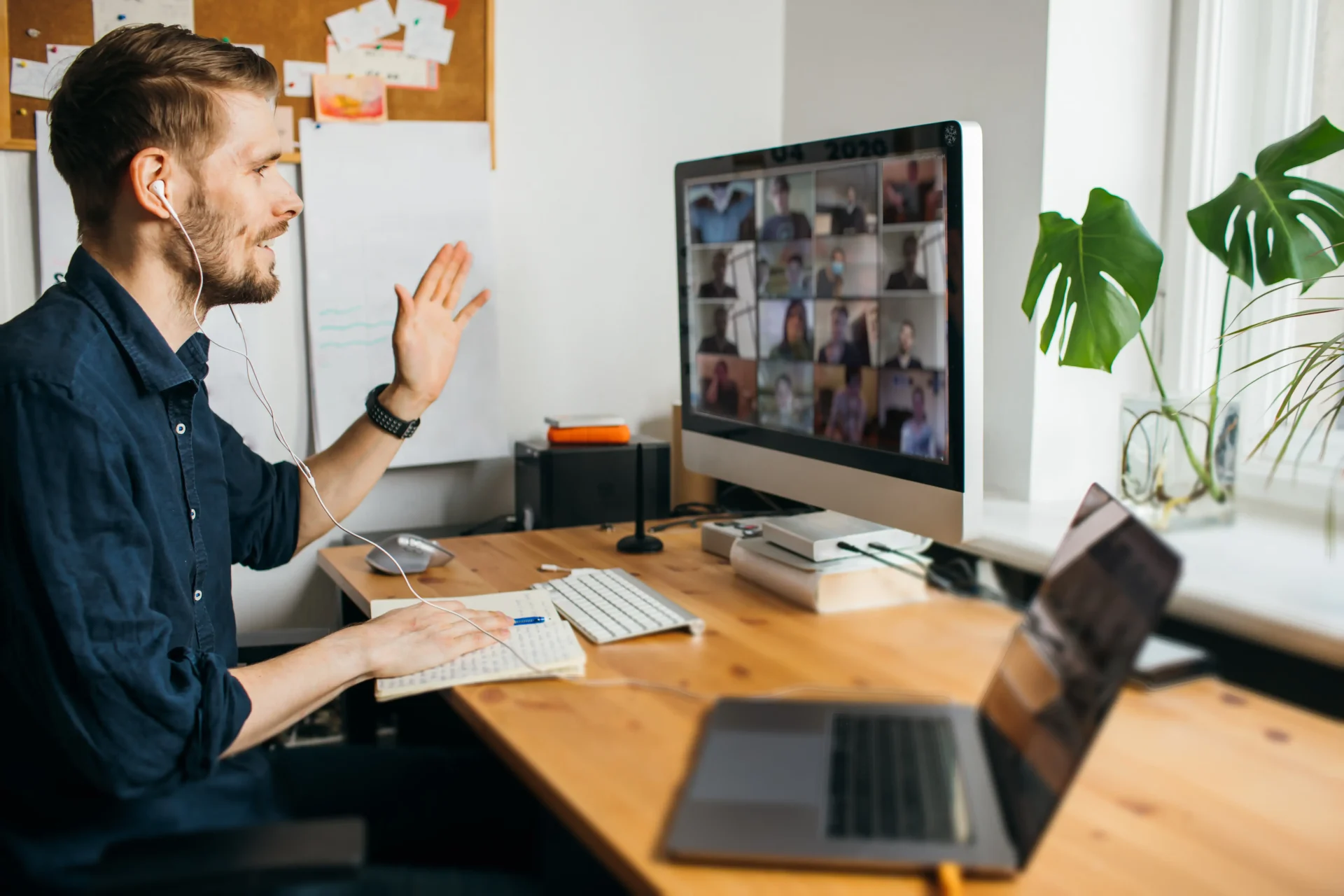 As mentioned above, office desks are more universal for most tasks. Without the unique features of workstations, they come in many different types from height, curve, material etc.
Office desks are suitable for more types of tasks in the office. Whether it be the reception area, meeting room, or break-out space, they are flexible and an excellent fit for almost any operation!
What Is Ideal for Your Office Space?
When choosing which of the two options is ideal, the most important thing to consider is the type of tasks you will use them for. You also need to consider the space of your office and if there are people involved that will be sharing the space. 
Office desks are best for ideal, more general tasks in the office, while workstations are more effective for particular jobs. Office desks can come in different shapes and sizes and fit for small to large open-plan spaces, while workstations can be compact and better used for employees who require solitude in their work, like call centres.
The two have subtle differences, but choosing the right option will be essential to your and your team's efficiency and comfort.
Alberta Office Furniture
Check out our stock of Office desks and workstations at Alberta Office Furniture. We carry high-quality designs of both budget-friendly and aesthetically appealing options.
If you have further questions about choosing what suits you, don't hesitate to call us at 403-808-6892.
We offer office furniture solutions throughout Calgary, Edmonton, and Fort McMurray. Contact us.