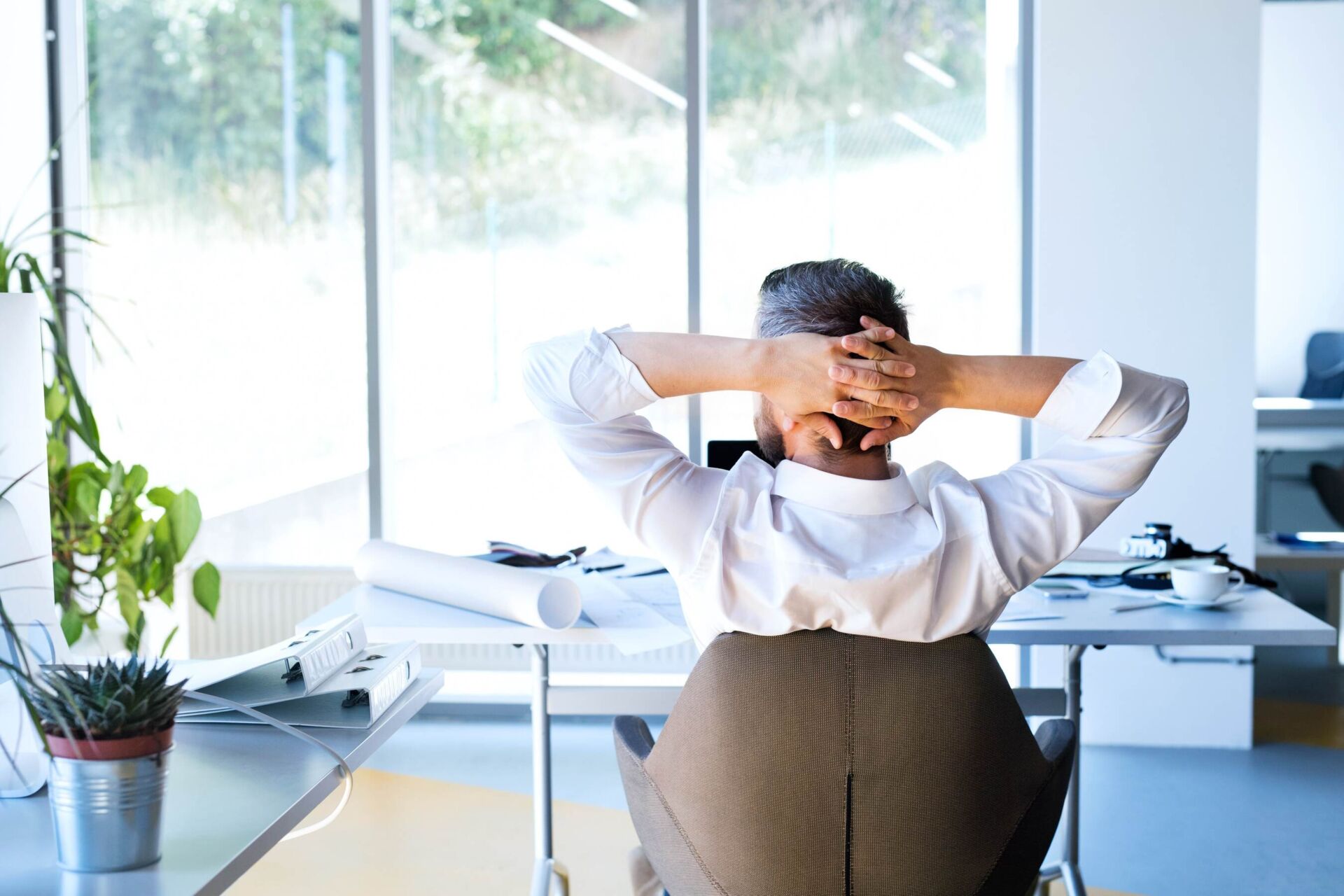 Guide to Choosing the Best Office Chair
June 14th, 2023
Choosing ergonomic furniture can be overwhelming when setting up a home office or redesigning an office space for your employees. With so many products on the market, narrowing your buying options can take time and effort.
Office chairs come in various colours and functions, from task chairs to boardroom seating. So how do you know which chair is right for you and your office?
Alberta Office Furniture is here to help you with a guide to choosing the best office chair!
Benefits of an Ergonomic Office Chair
Over time, sitting at your desk can increase your risk of developing various severe disorders. Non-ergonomic chairs cause musculoskeletal disorders, which affect your muscles, joints, tendons, ligaments, and nerves due to the lack of upper back support. As a result, your posture can be negatively impacted, leading to back pain due to pressure on your spine and backbone.
This is why a high-quality, ergonomic office chair is a crucial investment for good work health and productivity. In an office environment, employees are happier when their workplace looks after their well-being and provides a flexible environment!
Height, Width, and Depth
Height – A good office chair can adjust the seat height from 15 to 22 inches off the floor. The proper height is when the user's feet are flat on the floor, and your knees are 90 degrees apart.
Width – Standard seat sizes range from 17 to 20 inches wide, providing ample thigh support. It is vital that every user sits comfortably on a quality seat pan, with at least an inch between their hips, but not too wide so that their arms need to stretch to touch the armrests.
Depth – An ergonomic office chair should have a seat deep enough to support the user's back and allow two to four fingers between the chair and the user's knees.
Backrests and Armrests
A good office chair can support the natural curve of the spine. You should be able to adjust the armrests and remove them. Forearms and elbows should be able to rest lightly on them while typing if they are wide and comfortable.
When it comes to seat and backrest materials, look for comfortable ones for extended periods of sitting time. It is best to avoid synthetic materials that are unbreathable. Cloth on the seat is comfortable and breathable, while leather may be the easiest to maintain and clean!
Match Your Office Decor
The overall decor and aesthetics of your office are just as important! Alberta Office Furniture carries office chairs with a variety of colours and functions that will suit any office space.
Of course, choosing the right office desk for your workspace is just as essential. Check out our blog for more tips on that!
At Alberta Office Furniture, we offer modern office furniture that is as stylish as it is comfortable. Everything from office chairs and workstations to tables and patio furniture is available in our inventory.