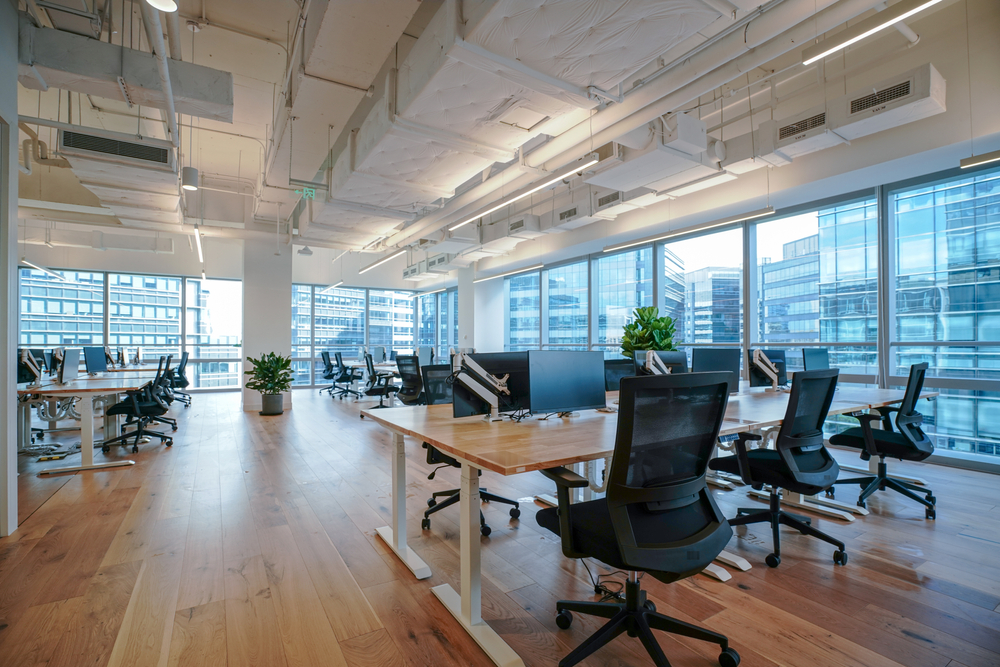 3 New Office Furniture and Design Trends for Worker Productivity in 2023
January 1st, 2023
Employee mood and satisfaction carry a notable influence on your company's results. Therefore, it's no surprise managers are inclined to provide office spaces that encourage better communication and team cooperation. This type of coordinated thinking tends to boost your workforce's morale. So whether it's through the arrangement of office desks or the workspace layout itself, the right design can significantly affect performance.
But what trends are the most effective in 2023? What kind of office chairs should you get? How should your layout be designed? Keep reading to learn some of the top furniture and design trends of 2023.
1. Office Sustainability
Generally speaking, we are becoming more mindful of our effect on the environment. And this notion has seeped through to commercial workplaces. Businesses are searching for new ways for office design sustainability in everyday operations. As a result, this has affected their buying decisions. Instead of purchasing low-priced, low-quality products, employers are looking for eco-friendly solutions for their workplaces. As such, office design sustainability is becoming a wide-ranging trend for 2023.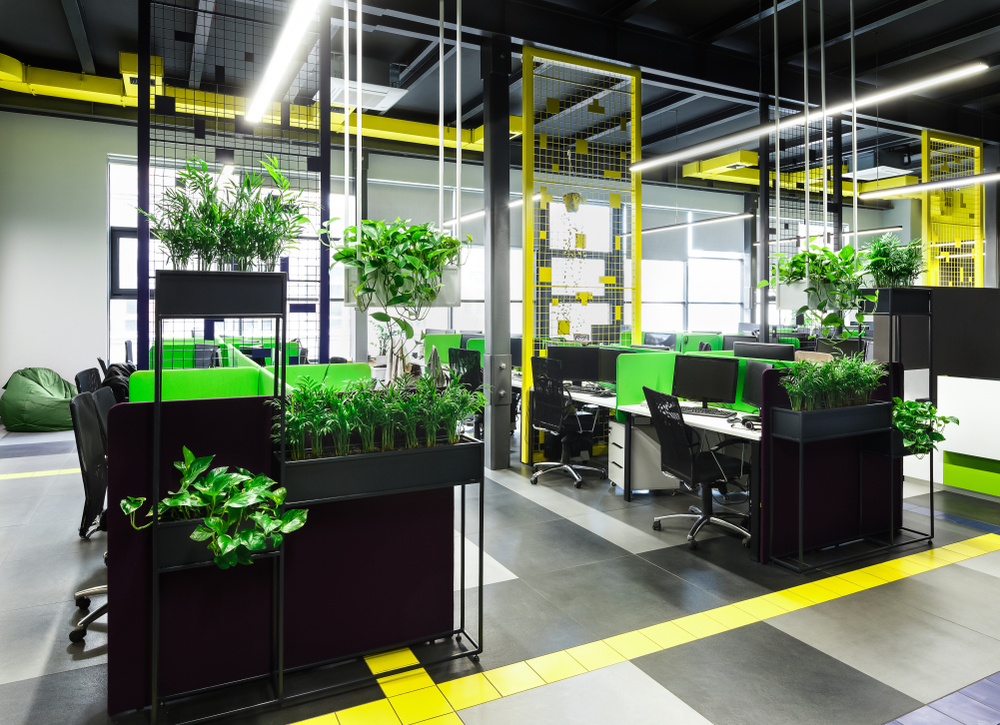 2. Freedom and Flexibility
An office interior offering flexibility is a big deal in 2023. This feature permits workers to freely move through the office and select a work zone that accommodates their altering needs. Such an office may include communal spaces, silent work zones, brainstorming rooms, socializing areas—the list goes on. However, what's most important is you create places that stimulate a feeling of belonging among your employees. Doing so increases performance and, as a direct result, productivity.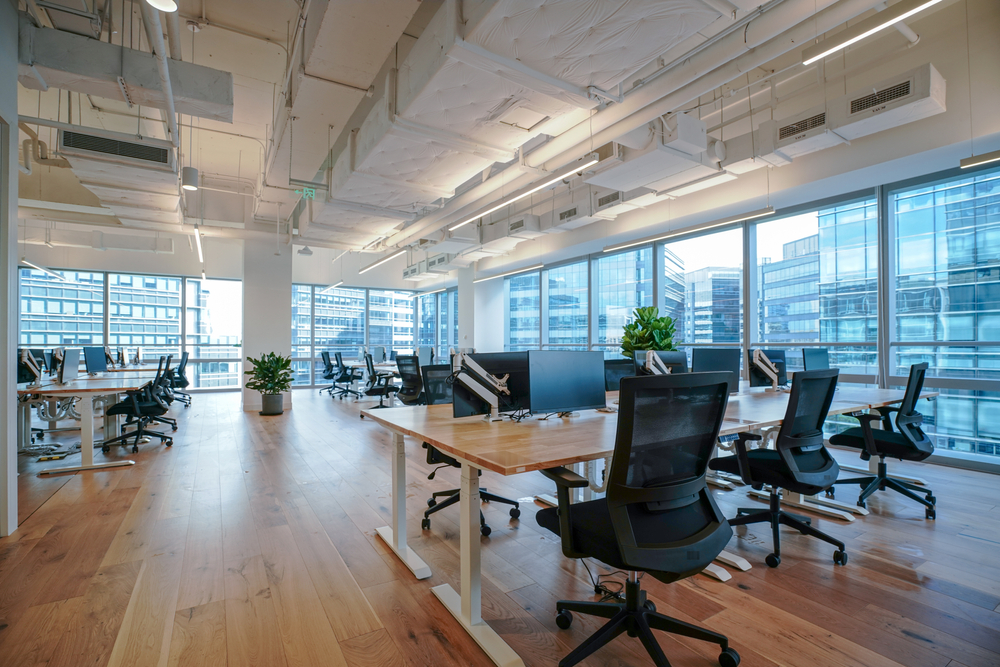 3. Customization
Customization will be a leading office design trend in 2023. It enables staff to personalize their workspaces to fit their unique needs. This notion could include furniture, plant, or even artwork customization ideas, allowing workers to create a space distinct to their preferences. For example, office desks, office chairs, and other products can be arranged for maximum comfort based on one's leanings and inclinations.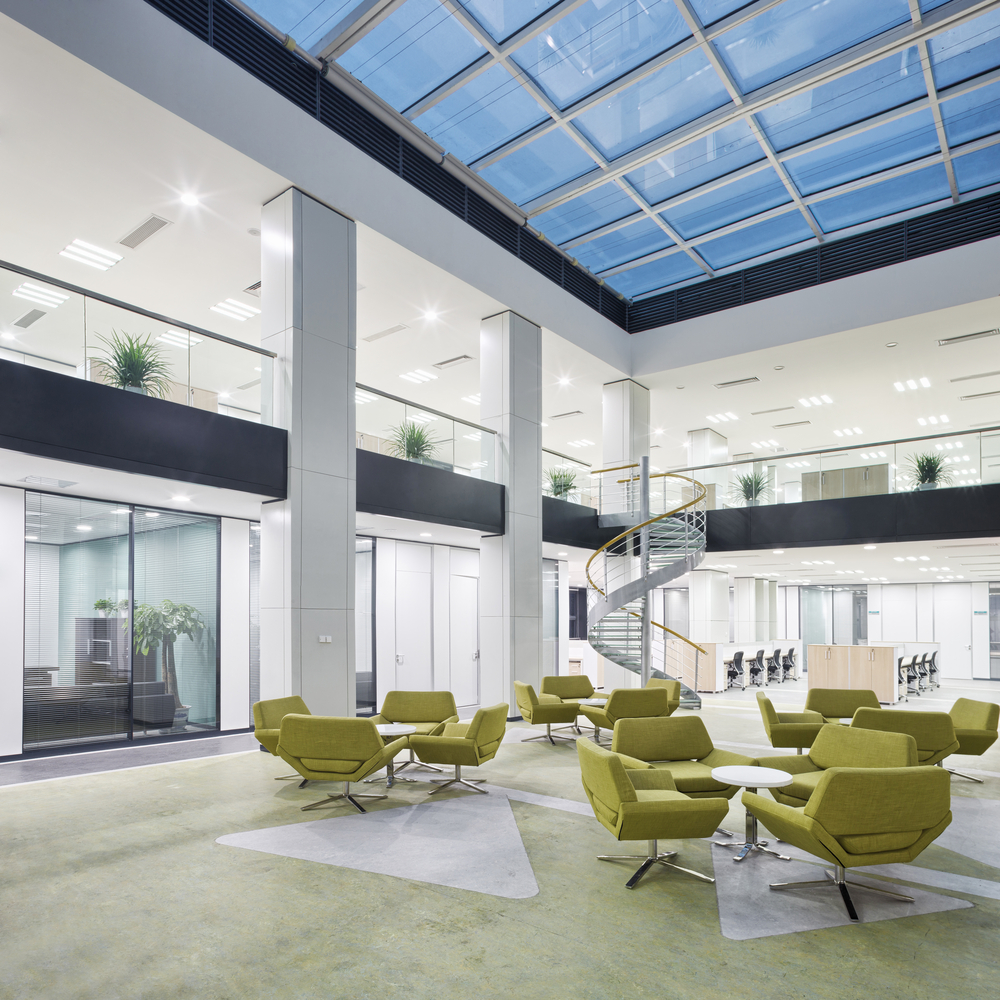 Next Step: Upgrade Your Office Furniture
New years are synonymous with new beginnings! And 2023 is undoubtedly a year of change. As such, it's important to grow with the times to keep up! At Alberta Office Furniture, we offer modern office furniture that is as stylish as it is comfortable. Everything from office chairs and workstations to tables and patio furniture is available in our inventory! Contact us today to upgrade your office furniture for 2023!