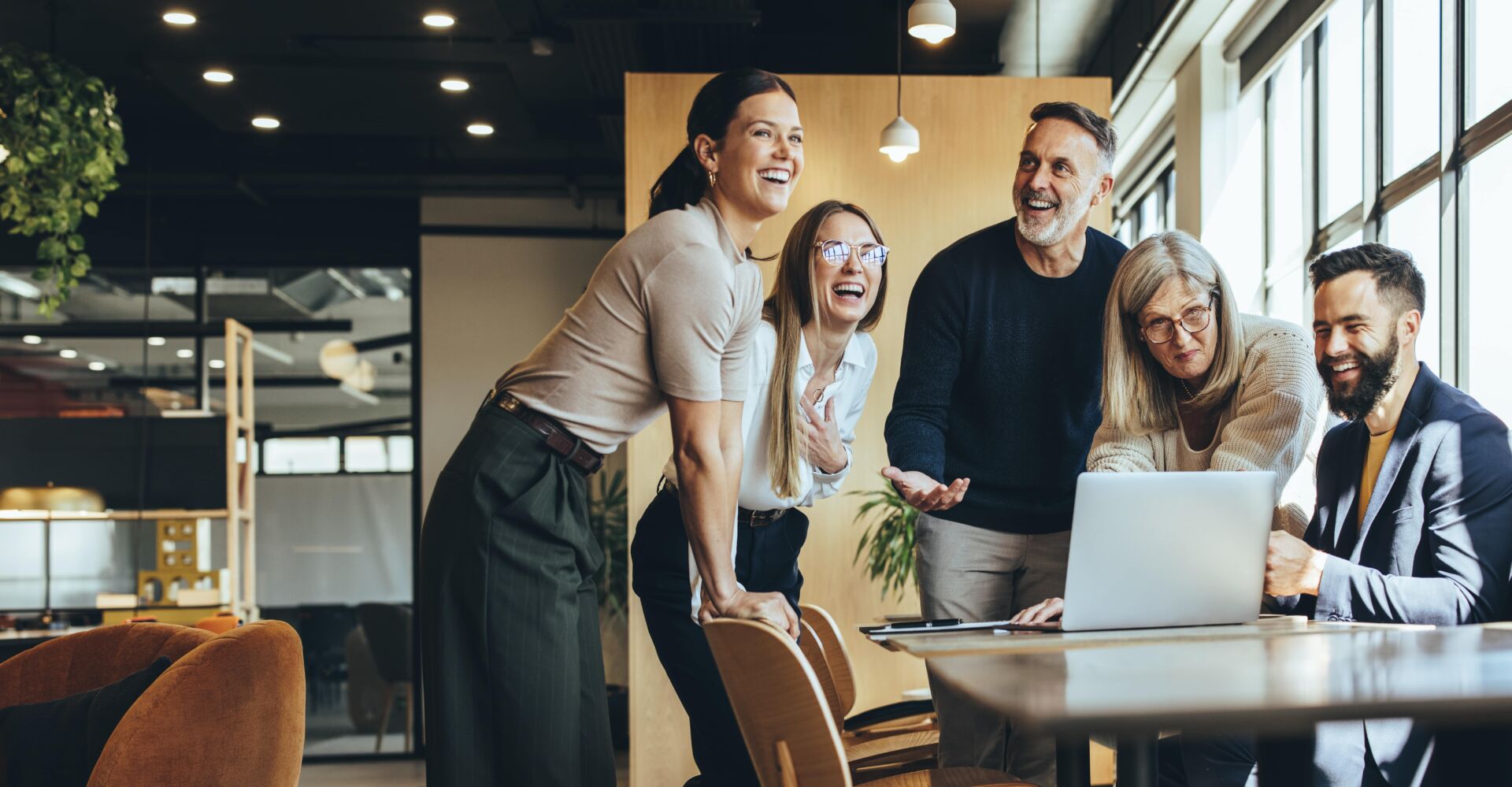 5 Reasons Why Calgary is Your Ideal Business Launchpad
July 19th, 2023
With its pristine location at the foothills of the Rockies, thriving economic landscape, and innovative business culture, Calgary, in Alberta, Canada, is rapidly emerging as a favourite hub for new entrepreneurs.
As a local business in Calgary providing office furniture, here are 5 reasons Calgary is your ideal business launchpad!
Simple Tax Policies
Canada, with a plan to lower small business taxes to 9% by 2019, offers favourable conditions for entrepreneurs. As of 2018, this rate already fell to 10%. Moreover, as the G7's fastest-growing economy, Canada provides excellent R&D tax incentives and multiple deductions for small businesses, making it an attractive hub for innovative startups.
Operating a business in Alberta comes with several fiscal advantages, such as the absence of inventory, machinery, equipment, and payroll taxes. Furthermore, the provincial government has decreased the small business tax rate and enhanced the income threshold for small businesses. These tax privileges, frequently dubbed the "Alberta Advantage," greatly benefit business owners.
Major City- Affordable Living
Compared to numerous expansive North American cities, Calgary offers a considerably affordable cost of living. Residents enjoy some of the country's lowest provincial and personal income taxes.
Additionally, Alberta's health care insurance, which is free, coupled with the province's unique position as the only one in Canada without sales tax, further enhances its affordability. The real estate market, whether purchasing or renting, is more reasonable in Calgary than in other Canadian metropolises like Vancouver and Toronto.
Robust Economy
Calgary enjoys one of the most robust and resilient economies in Canada. Asides from oil and gas, it's also powered by diverse industries such as technology, manufacturing, logistics, and tourism, so the city can weather economic downturns effectively. This healthy economic environment provides a strong foundation for any new business to thrive.
Strategic Location
Calgary boasts one of the most convenient commuting systems among Canada's major cities. Its workforce benefits from a comprehensive and interconnected network of:
Roads
Light Rail Transit (LRT)
Bus services
Car sharing services
Uber
Being at the crossroads of major highways and railways, and home to the Calgary International Airport, it is perfectly positioned for businesses requiring transportation or shipping. The city's proximity to the U.S. border is an added advantage for businesses looking to expand south.
Great Quality of Life
Besides a thriving business landscape, Calgary offers an enviable quality of life. With its natural beauty, abundant outdoor recreational activities, and rich cultural scene, it is a city where people love to live. This not only aids in attracting top talent but also ensures you enjoy a balanced lifestyle while running your business.
Create Your Dream Office in Calgary
Calgary's thriving economy, innovative spirit, and supportive startup environment create an ideal launchpad for your business. So, if you're considering starting a business or relocating an existing one, we hope you'll consider Calgary, and if you do, look no further for office furniture solutions!
Alberta Office Furniture can help you create your dream office in Calgary while sticking to your dream budget. We carry everything you need from:
Office desks
Chairs
Reception desks
Storage and filing solutions
Demountable walls and more
Contact us today if you have any questions!