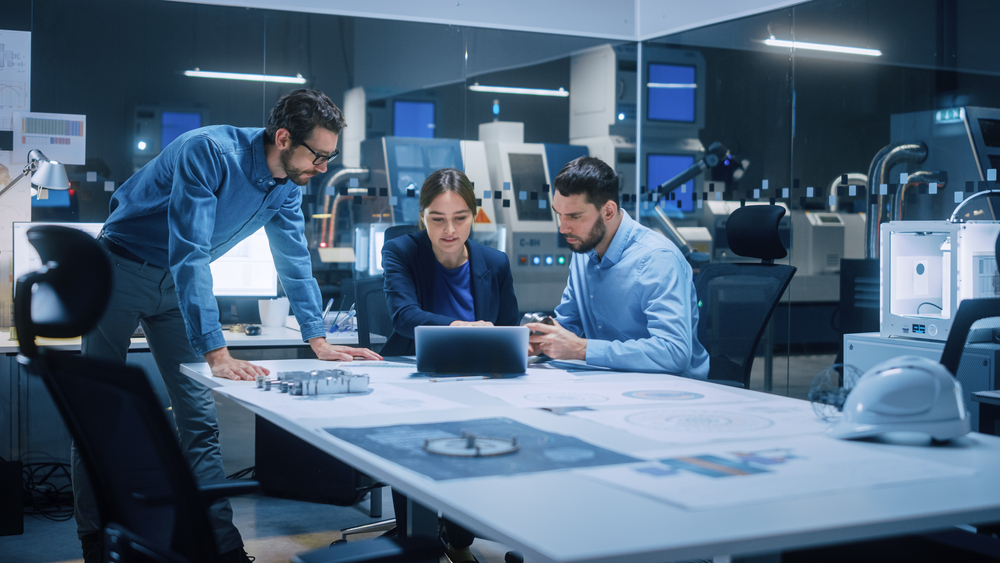 Why Move Your Business to Calgary? Innovating in Calgary's Dynamic Tech Landscape
October 23rd, 2023
In a city that's well-known for its energy sector, the tech industry is making big waves. Thanks to this, Calgary is quickly becoming a hotspot for tech start-ups and big businesses.
When the time comes to relocate or expand your own company and design a whole new space with office furniture and inspiring decor, this bustling city at the foot of the Rocky Mountains has plenty to offer.
An Entrepreneurial Spirit
95% of Calgary's registered companies are small businesses, according to data published in 2021. That alone goes to show that Calgarians have a strong entrepreneurial spirit. Many of these businesses are in the tech sector, contributing to the city's vast tech landscape which includes everything from promising start-ups to tech giants like IBM and Garmin.
Access to Top Talent
Calgary's post-secondary institutions, such as Mount Royal University and Southern Alberta Institute of Technology (SAIT) are equipping graduates with cutting-edge skills. These bright young professionals are well-trained, tech-savvy, and eager to get their feet wet in the city's booming tech industry.
Affordability
Opening a new office location can be costly, especially when hiring contractors to move office walls and renovate is part of the budget. Calgary is among the most affordable when compared with other tech hubs in North America, including Toronto and Vancouver.
Thankfully, lower real estate and operational costs for businesses contribute to the city's affordability, making it a great reason to move your company here.
A Broad Business Network
Calgary is rife with opportunities to network with industry peers and leaders. Tech meetups, conferences, and workshops are regular occurrences in the city, and as a member of this community, you'll have the chance to collaborate, attract investments, and stay up to date with industry trends.
Office Furniture for Future-Forward Businesses
Moving into a new office space often means a wall-to-wall redesign. While contractors and renovations are expensive, redecorating with office furniture and demountable office walls doesn't have to be.
Alberta Office Furniture understands the importance of practical and ergonomic design in the tech sector. With flexible furniture solutions designed with style in mind, we can help you build a functional and inspiring workspace that contributes to the success of your team.
Offering financing options and tax depreciation write-offs, we help businesses of all sizes and budgets create an office space they can be proud of.
Contact us today for Alberta's best office furniture.