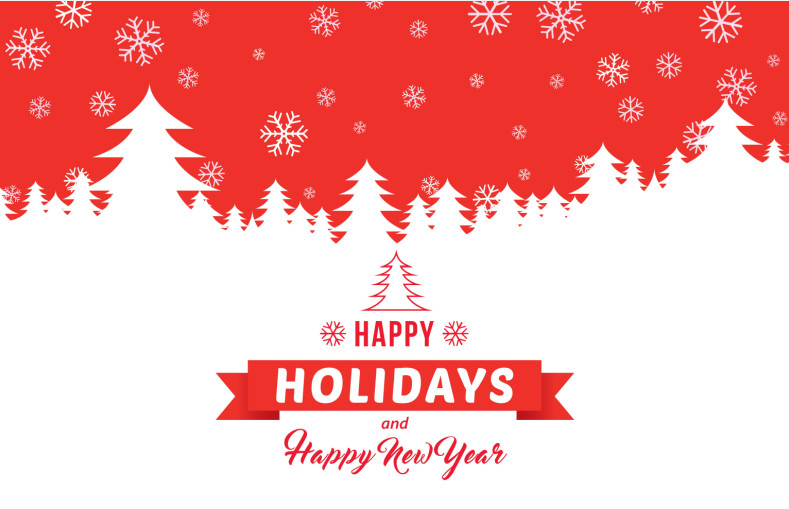 Happy Holidays From Alberta Office Furniture
December 1st, 2022
The holidays are a time for celebration. And at Alberta Office Furniture, we want to celebrate you by saying thanks! Whether you purchased one of our timeless office desks or tension-relieving office chairs, we're grateful for you. Your support is warmly appreciated. And we're honoured to spend the holiday season…
Serving Albertans With Their Office Furniture Needs
If you shopped with us at all this year, or even if you simply stopped in with friends and family, thank you. Alberta Office Furniture is locally owned and operated. And as a part of the community, we cherish the opportunity to serve you with high-quality office furniture, regardless of the time of year.
We've been serving the incredible people of Alberta for over 20 years. As such, we're proud to be a part of this community. And with an expert team of dedicated interior designers, installers, space planners, and sales staff, we look forward to serving you in 2023 and beyond.
Wishing You a Safe and Happy New Year
It's our privilege to serve Albertans with their office furnishing needs. For this reason, we want to offer you our warmest holiday wishes for a safe and happy new year. We hope you get to gather around your table with friends and family to express your gratitude for each other during the holidays.
We had to extend our appreciation with the holiday season in full swing. So thank you for a fantastic year—here's to 2023 being even better!
Final Thoughts
We look forward to continuing to serve Albertans in the new year. Whether it's assembling the ideal office workplace, space design planning, delivery and installation, or anything in between, we're here for you. So from all of us at Alberta Office Furniture, happy holidays!